Fully Guided King Eider, Harlequin and old Squaw hunts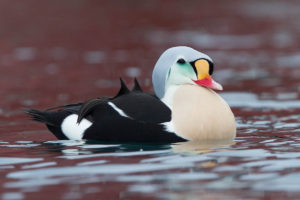 King Eider Adventures is home to the legendary Alaskan King Eider hunt.  We pride ourselves on delivering the most memorable experience that will be talked about for years after the hunt.
Next Steps...
Want to learn more about the King Eider experience?  We would love to hear from you.