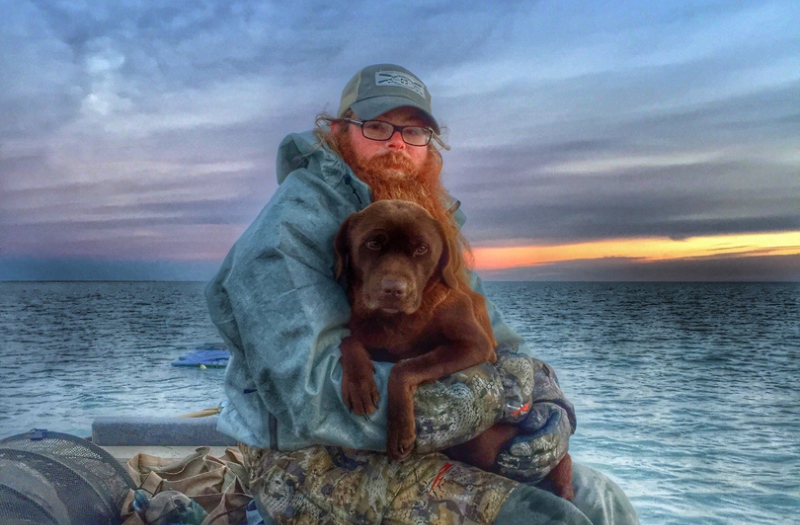 Jeremy Ullmann has been guiding clients around the lower 48 as well as King Eider hunting for years and years.
He is a dedicated waterfowl and upland bird hunter as well as small & large game.  Combining his love of outdoor sports with a career, he started King Eider Adventures, using his experience and knowledge to guide hunters to success in one of the harshest hunting environments on earth.
Want to know more?
Jeremy would love to hear from you.